Hey guys! Molly here!
A couple of weeks ago, I posted a preview of Melissa and Chris' fabulous
Gin Creek
wedding. I love this sweet couple! Here are a few more to tell you the rest of the story!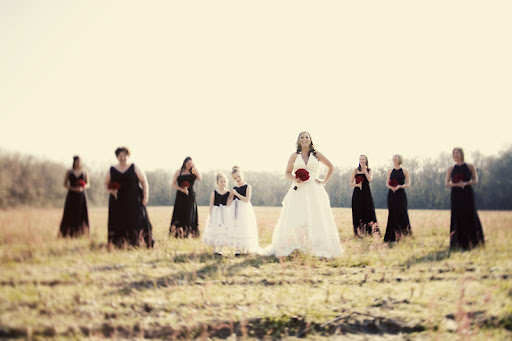 I loved Melissa's reaction when she and her dad drove up to see the crowd!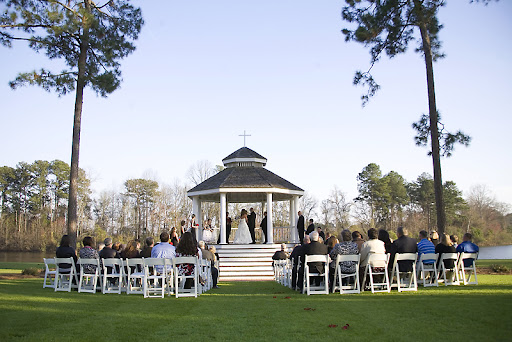 Who doesn't like to smooch in the back seat of a Rolls Royce?



My fav!