A few weeks ago, Molly and I rode over to Norman Park, GA to photograph Katie and Matt's engagement session. Matt and his brothers and dad are farmers and their family's land was the perfect location for a shoot. Let me tell you, we love this couple! Not only were they a gorgeous couple, but neither one of them complained about the hot and gnatty evening. Those gnats were CRAZY! Thanks you two for being troopers.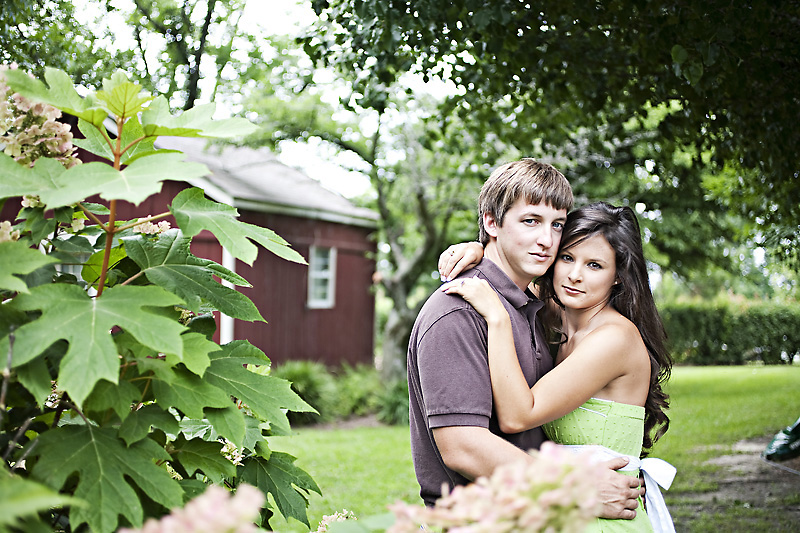 Katie is beautiful!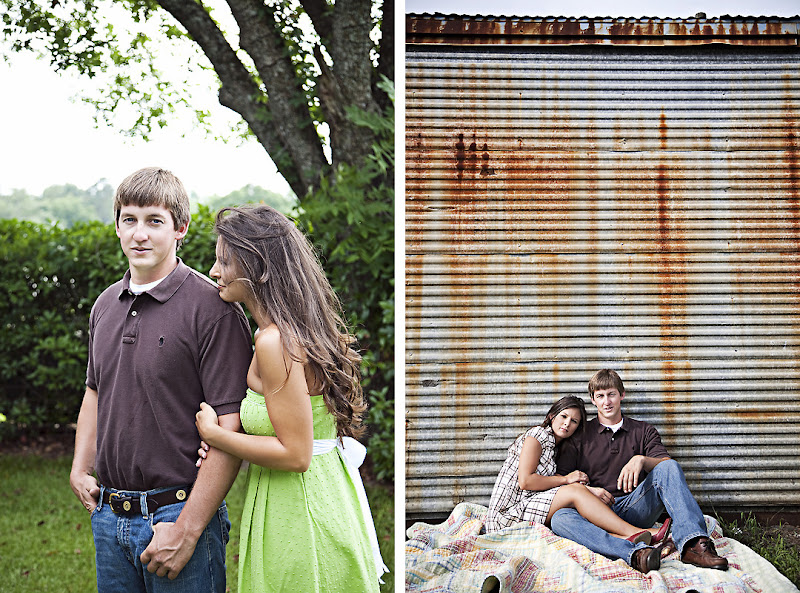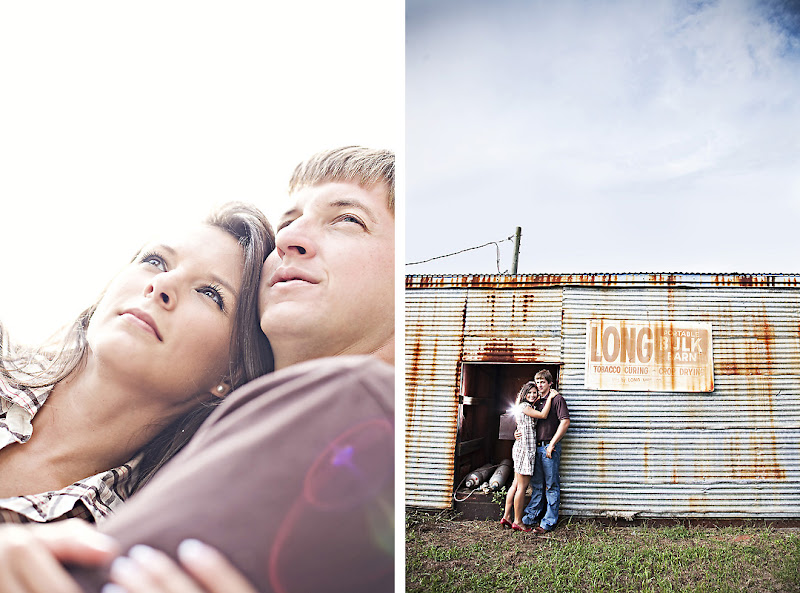 Some quilt action.



I love these that Molly took below!


Haha, the crazy flower idea was mine.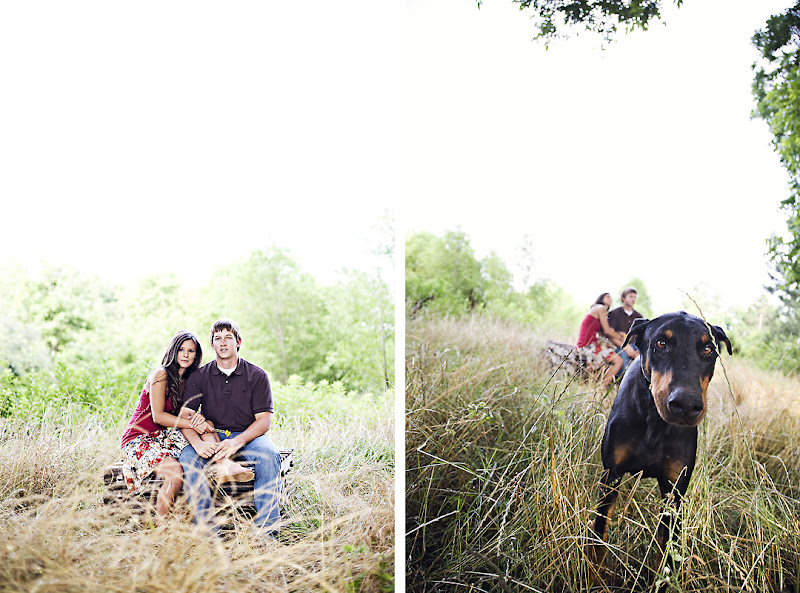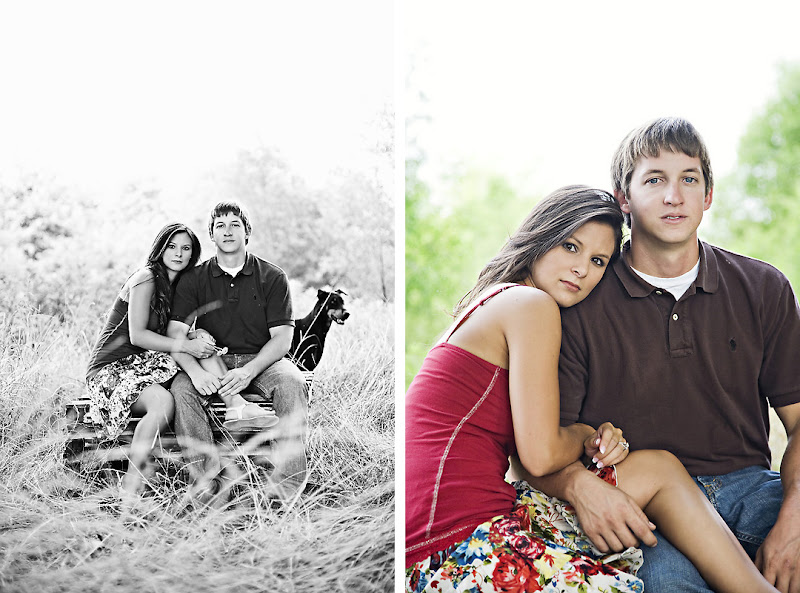 Summer lovin' happened so fast......oh, sorry, I was watching Grease the other day. That song was stuck in my head.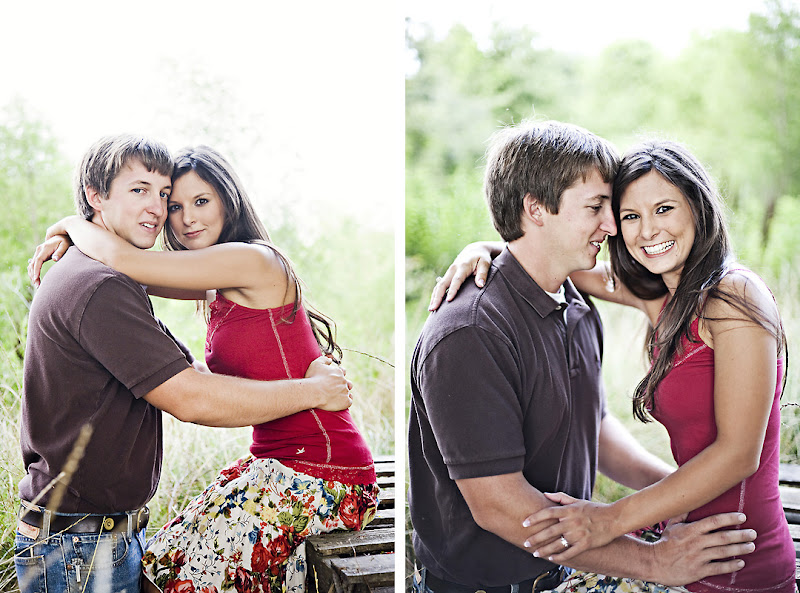 I love this shot of Matt.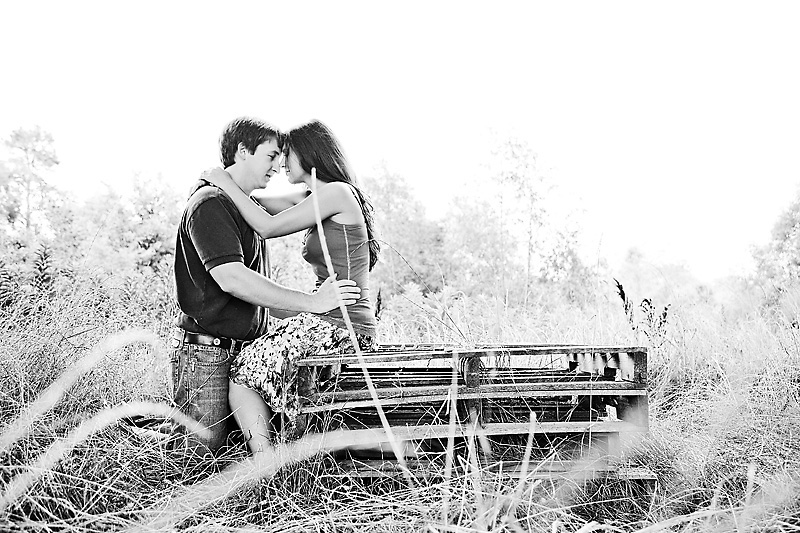 Katie was awesome and kicked off her shoes for some dirty action.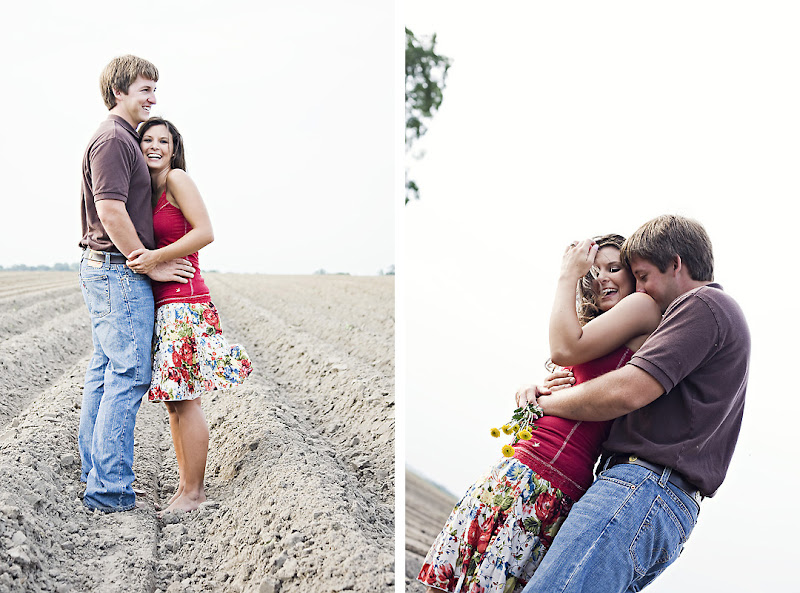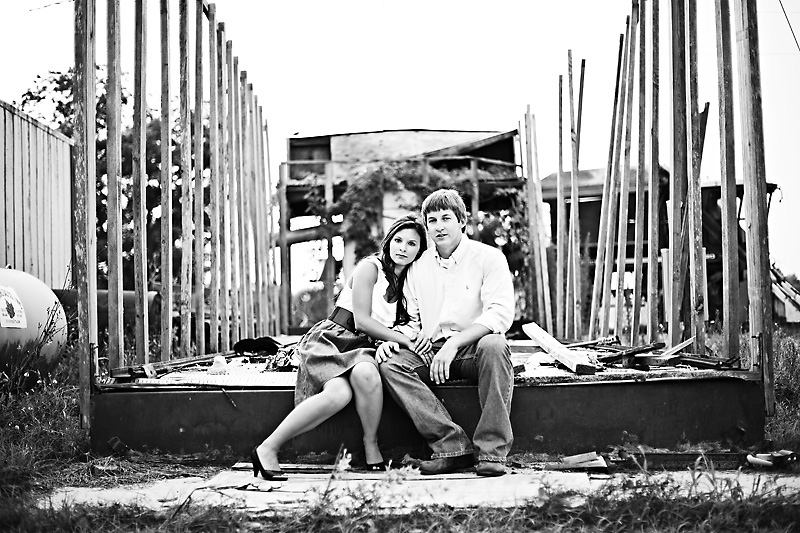 So, can anyone tell us if this is poison ivy?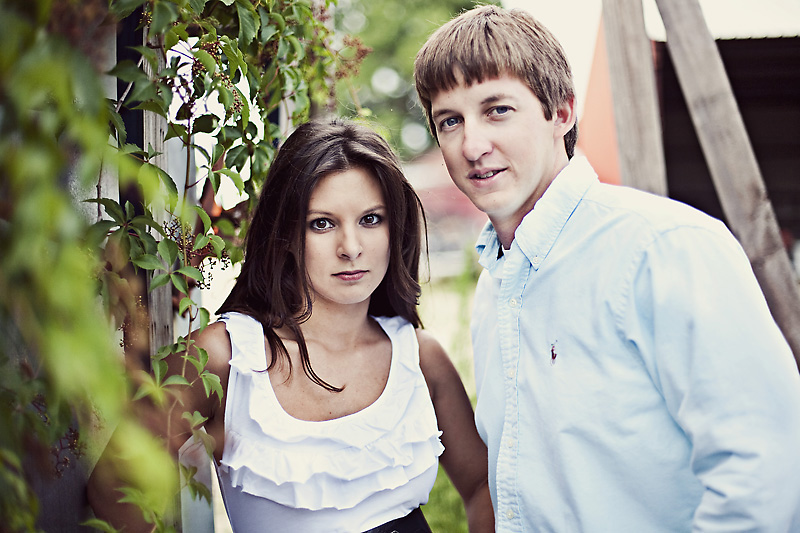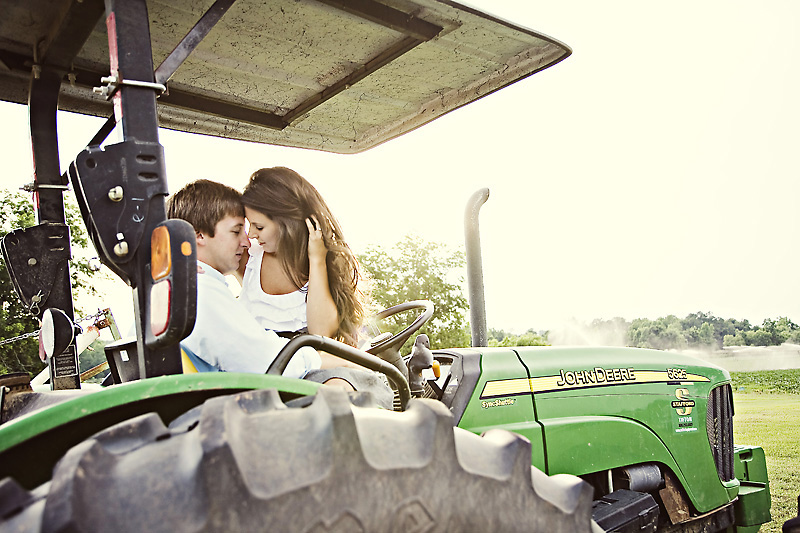 They definitely made that tracker sexy!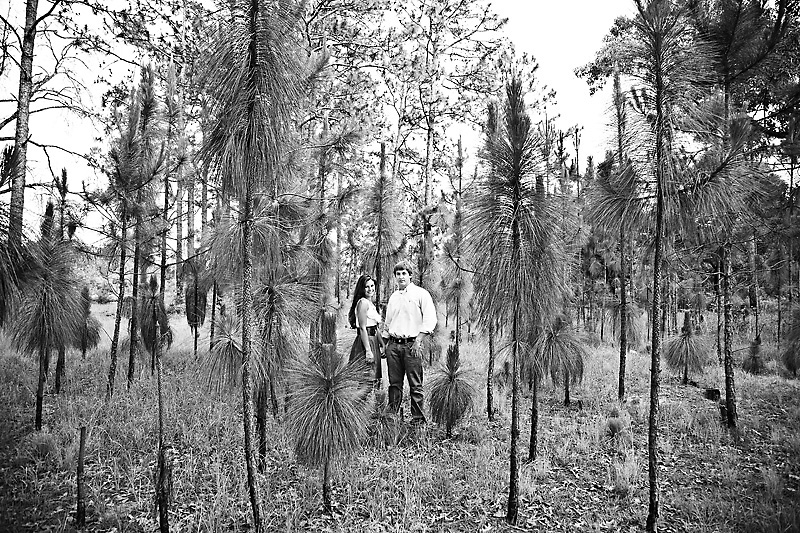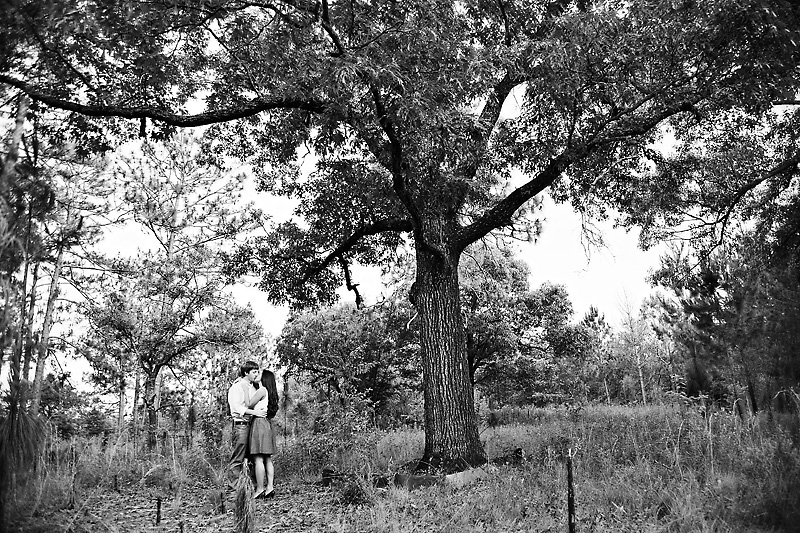 We can't wait to shoot you two again at the wedding!!