Hey Everyone!
Molly here! A few weeks ago, Cristina and I had a chance to photograph a beautiful wedding. Katherine and I were good friends in high school, but we had not seen each other in four years!
In high school, had you told me that I would be photographing Kat's wedding, I would have said "You're crazy!". Also, oddly enough, she and I ate our pre-prom dinner together at the very place where she got married. You never know what life holds.
You may remember Katherine and Taylor's romantic charm from their
e-session
. Well, despite a little dampness on their wedding day, they were just as charming on their big day. They have had a crazy load since then. Right when they got back from their honey moon they moved to another state! Cristina and I want to thank the two of you for letting us share in your special day.
Here are a few of BOTH Cristina and my favs: Prepare yourselves..there are A LOT!


Makeup Fun!



Bridesmaid fun!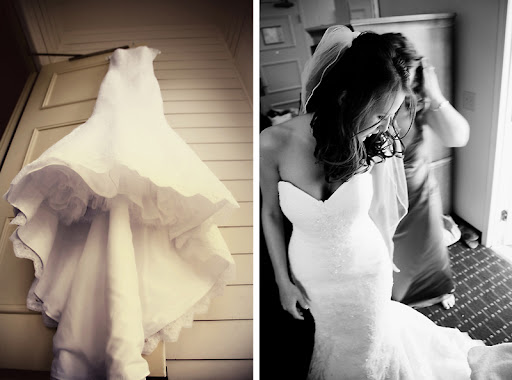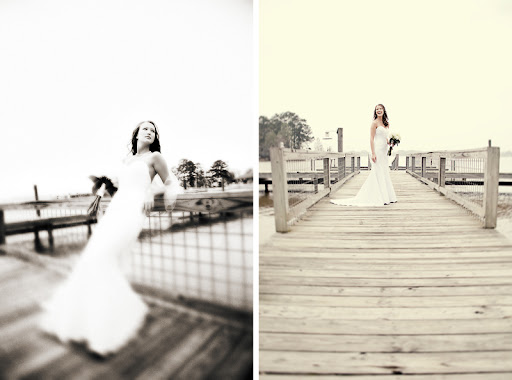 Bew- Tee- Full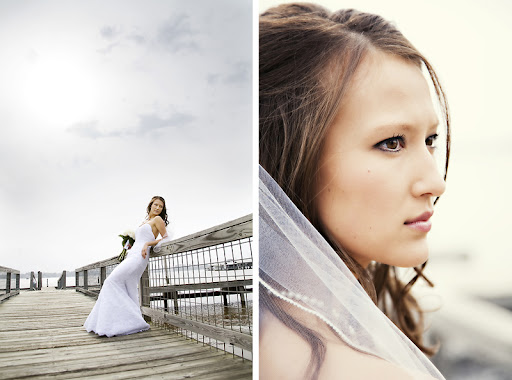 I love the one on the right. The water looks like blue koolaid. yum.



These ladies laughed on cue. We loved it!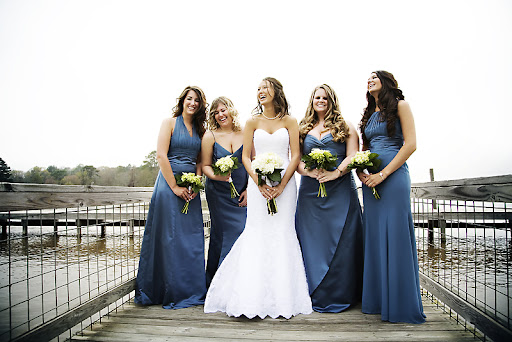 Besides that, they were hottt with 3 ts.



ANTM anyone?



Taylor has this classic gentleman thing workin' for him.



I was trying to get Katherine's mind off of nerves, but I ended up LOVING these.



They had a string trio from the Albany Symphony Orchestra play during the ceremony, and they were awesome with cool whip on top.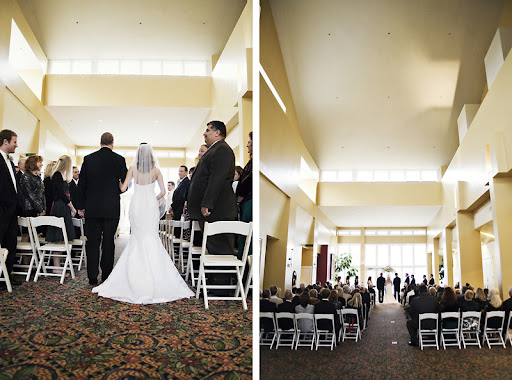 "With this ring..."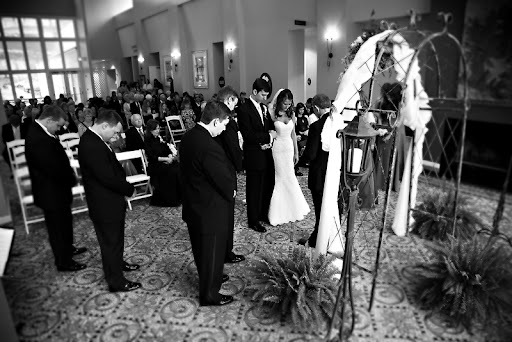 A little damp at this point, so we took cover, and they held each other for warmth ;)



My fav. Cristina was workin' her magic. I'm surprised you can't see steam coming off the top of the umbrella!



C took over ring shots. hehe (I'm usually a detail hog).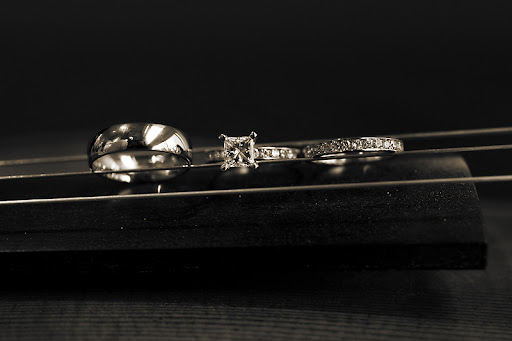 Sweet toasts were exchanged. People cried.



The reception was filled with laughter and love.



..and a whole lot of dancing!



And then the sparks began to fly ;)



Congratulations Katherine & Taylor!!!